CHOOSE THE TASTIER FUTURE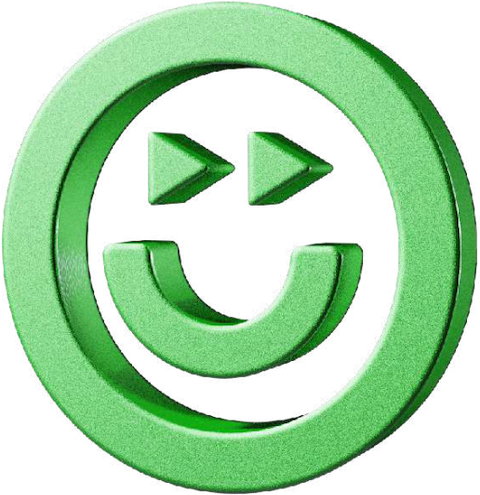 Follow your cravings to a juicy burger or loaded chicken burrito—these just happen to be plant-based. Non GMO, zero junk, and bursting with flavour.
CHANGING THE WAY THE WORLD EATS
In the future, we'll all be flexitarians—why wouldn't you be when plant-based foods taste this *chef's-kiss* good? We turn the world's most amazing natural ingredients into your favourite foods, with phenomenal flavour and texture that makes you want to message a friend immediately. And evolving taste isn't the only thing—we're passionate about what's next and best for people and planet. We love that you are, too.
No GMO. No Bull.
We'll keep it short and simple, just like our plants-only ingredient list: clean, nourishing and picked for a reason (which is why we end up with fewer of them). Eat up.
Chickpea

Sustainable superfood

Soybean

The complete protein

Plant extracts

Flavours that sing

Canola oil

Texture enhancer

Salt

What's food without it
A TASTE FOR CHANGE
Who needs another empty speech about saving the planet when there's nothing going on behind the scenes, right? We'd never waste your time—we're too busy taking action, hacking and transforming food systems, one plant-based meal at a time. When we share our goals for a thriving planet and plant-eating, plant-positive population, we have something to show for it. Step into the future with us.